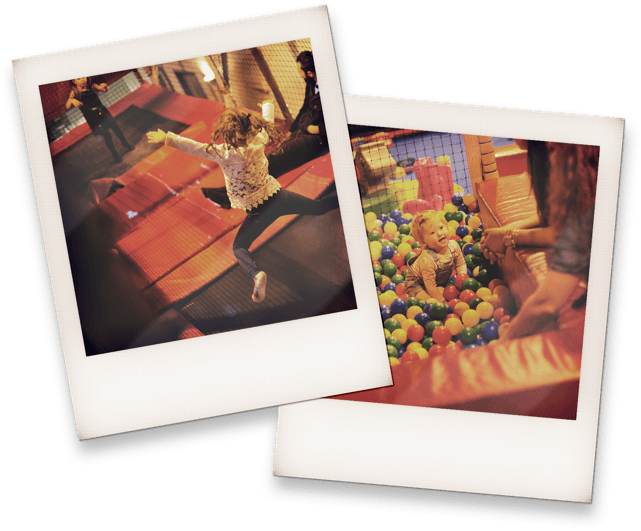 Play Party
Our play parties include a 90-minute play session followed by 45 minutes with the party coordinator with Food & Ice Cream...

Disco Party
With our desirable disco parties the children can have use of our play frame for the first hour and then you have exclusive use of our mezzanine for 2 hours and 15 minutes....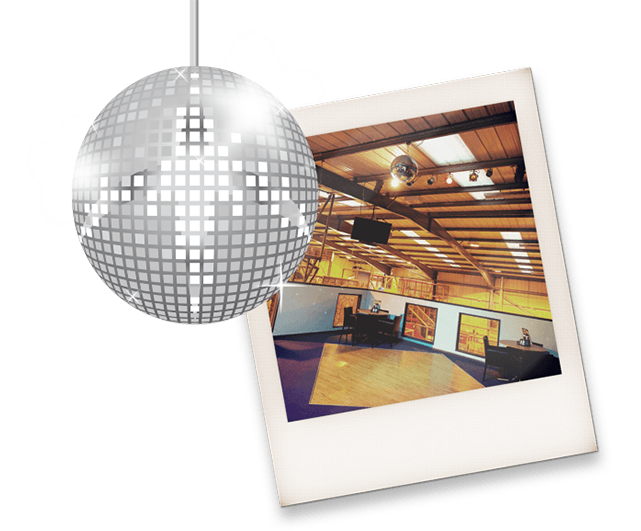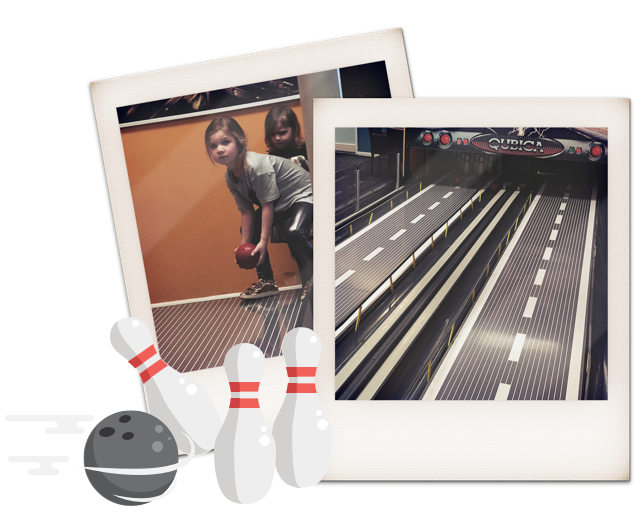 Bowling Party – CURRENTLY UNAVAILABLE
With our fantastic bowling parties you get a 45 minute session on the play frame followed by another 45 minutes exclusive time of the bowling lanes....

Craft Party – CURRENTLY UNAVAILABLE
With our creative craft parties you get an hour play time along with 30 minutes of supervised craft time....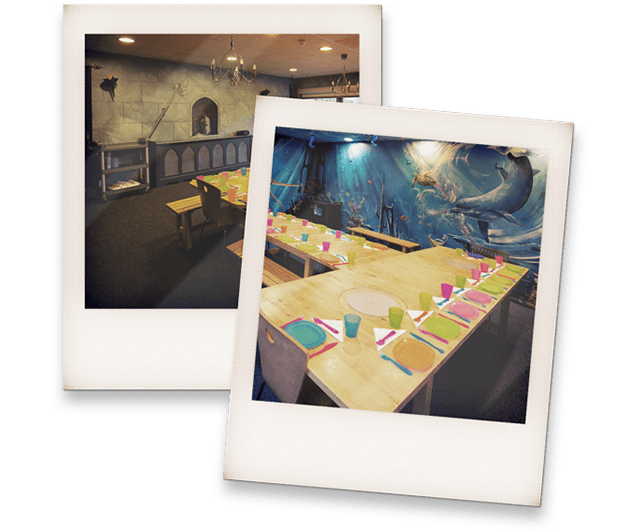 Planet Leisure Parties
Why not check out the parties we have available at Planet leisure. With a variety of party packages, there is something for all occasions in our list of party offers.

What else do you need to know?