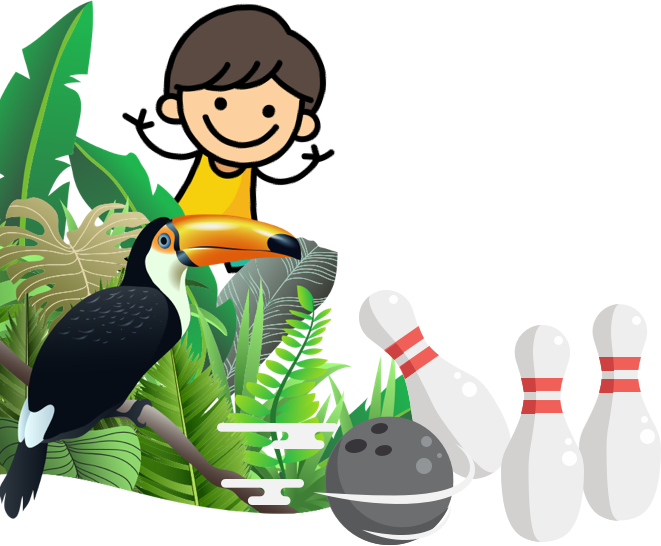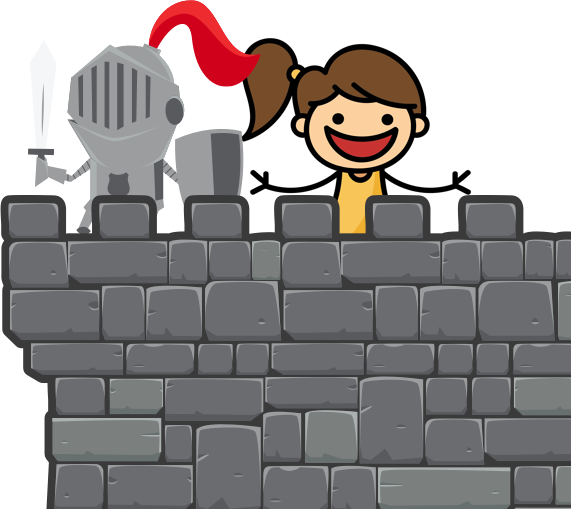 Where their imaginations run wild...
Ruff n Tumble Adventure World, located in Newton Aycliffe is ideally situated to meet your children's play and party needs in County Durham.
Best suited for children under the age of 12, with dedicated areas and activities for under 5s, we have all the latest equipment including bungee trampolines, climbing wall, ten-pin bowling, sports courts, a death slide (for ages 7-12) and ball cannons.
Parents can relax and enjoy food whilst the children wear themselves out in a fun, healthy atmosphere.