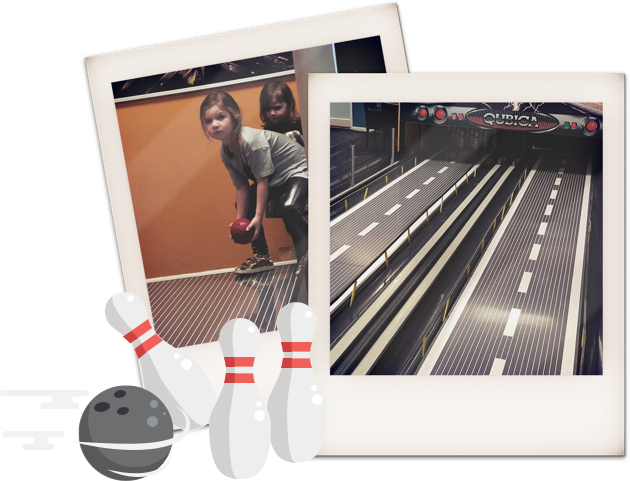 10 Pin Bowling
2 lane coin operated bowling alley designed especially for younger ones. Whether for a party or just a bit of fun our lanes are perfect for your little one.

Bungee Trampoline
Jump high into the air without the worry of falling over, Your little one can learn how to jump safely.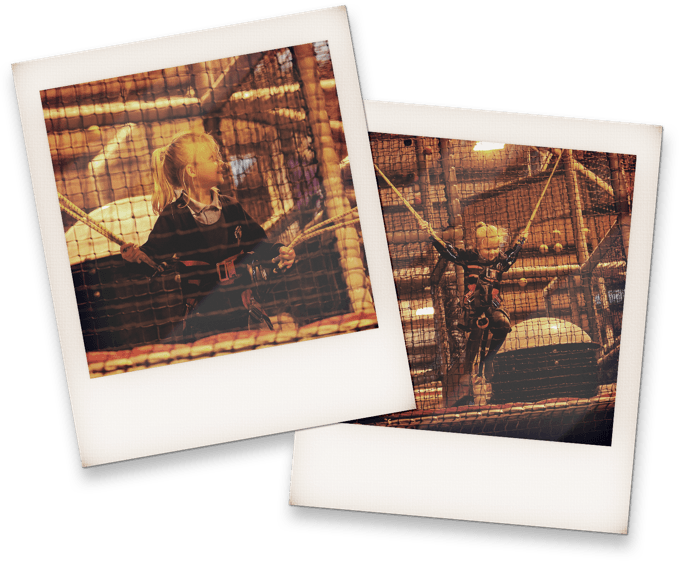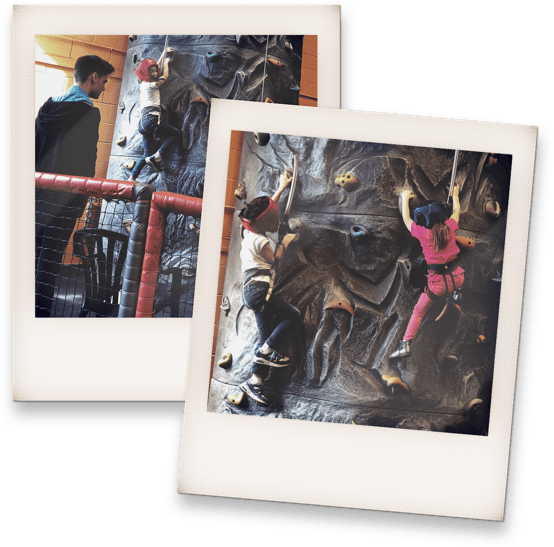 Climbing Wall
Specifically designed for younger kids who like a challenge our 26ft climbing wall will give your little one a good head for heights.

Sports Area
Whether your little one wants to be the next Ronaldo or Messi, our enclosed indoor sports area is the perfect place for your little ones to have a kick around without splashing about in the mud.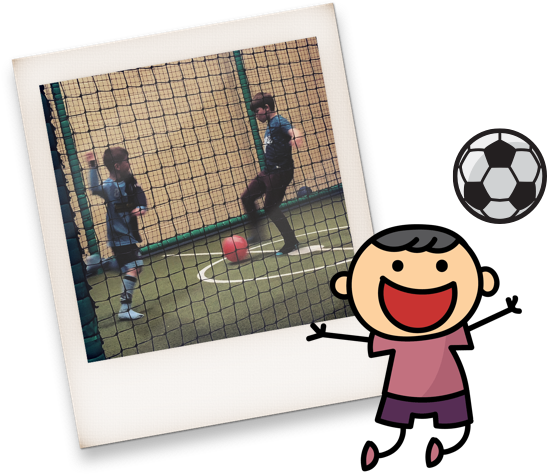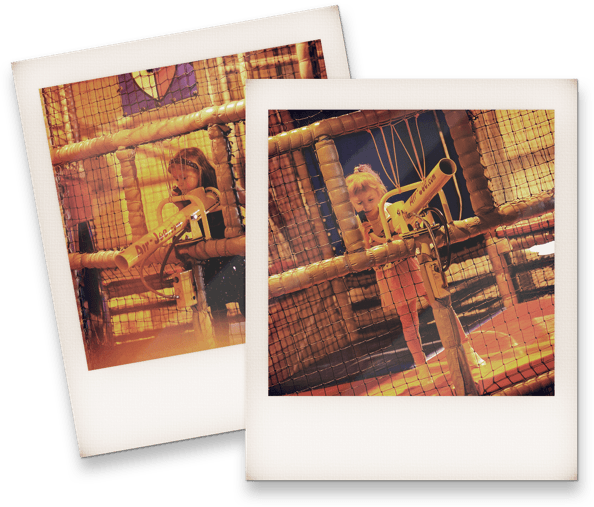 Air Cannons
Collect as many foam balls as possible, take aim and fire at your opponents shield with our air cannons. This activity is perfect for improving hand-eye coordination.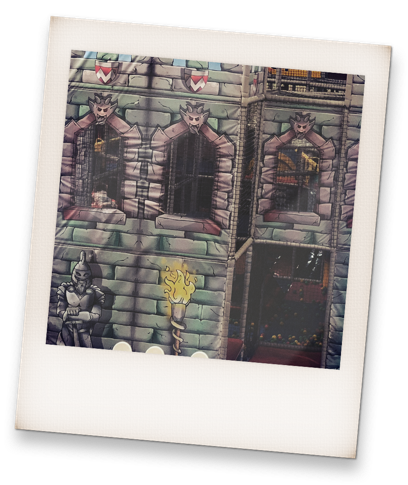 Main Playframe
Our main playframe is full of challenges. work your way through the maze, overcome obstacles and have lots of fun in our 8000sq ft playframe.
Toddler Playframe
Specially designed for little ones under 4 years old. We have lots of interactive toys and games to keep your toddler entertained.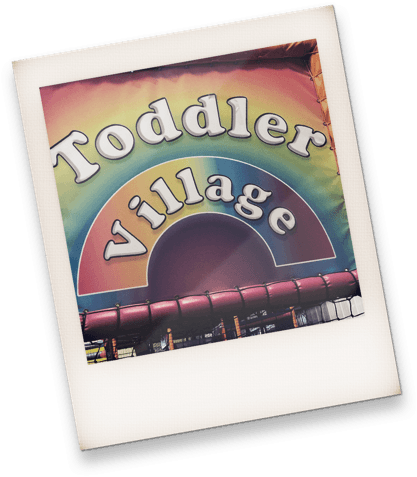 Death Slide
3 different slight heights.. 4.2m, 4.8m and a dizzying 5.4m. Perfect for kids that enjoy that rush of adrenaline!
JEANS OR COTTON JOGGING BOTTOMS AND A LONG SLEEVE T-SHIRT ONLY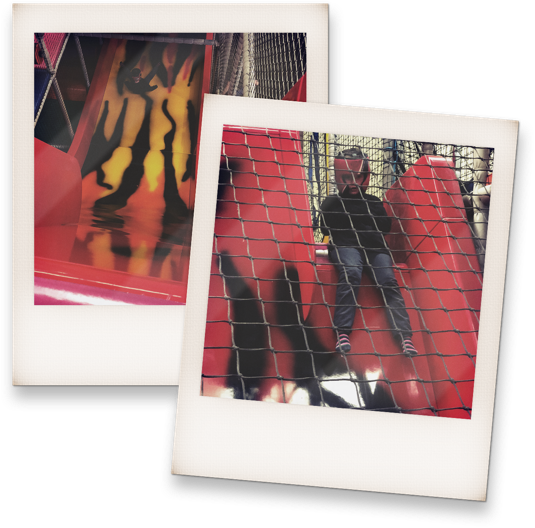 What else do you need to know?